One of my favorite games of all time is Street Fighter II for SNES.  I know I'm not alone in this affection as it was one of the original button smashing, combo dealing console games.  Oddly, I don't recall even playing the first Street Fighter or anyone ever bringing up the cliche argument, "the original is better."  Maybe they just started on the second one, I know some parents that would agree there! Boom!
A superior element in the game was the music.  Yes, it is synthesizer MIDI file sounding music that you could likely recreate on your keyboard but it has nostalgia and flair.  I had that music pumping out of my 13 inch TV as my hadouken floated across the screen to just barely knock out M. Bison.  The connections I have with that music is what makes it so great.  Rich in memories of eating Funyuns, drinking Capri Sun and taking Ryu around the world beating the shit out of every countries' representative fighter.
Luckily this music is still alive today. Layered onto viral videos, Street Fighter II lives on and sprinkles some its genius onto what would be mildly entertaining videos and turns them into internet treasures!
Enjoy! Feel free to comment and leave your fondest memories
One of my favorite videos of all time! Cats and Street Fighter, my dream come true.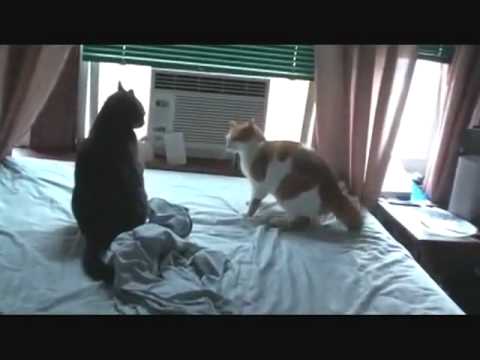 I don't want to hear any comments about how depraved this is. It's great and I'm sure the baby is fine.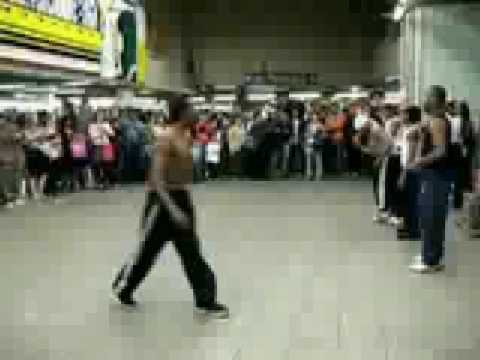 You walked into the wrong quick service restaurant amigo!