This multi-headed newborn says, "Two heads are better than one!"  Next week: his/their mom takes on double breastfeeding!
We all know that every woman is a lying slut.  But what are they lying about, exactly?  [TruTV]
Odd signs always make for a reliable source of humor and embarrassment.  Check out these nine examples of funny signage.  [HuffPo]
Like movies?  Want to tell off your boss, girlfriend, or creditor?  You might be inspired by the 100 greatest movie threats of all time.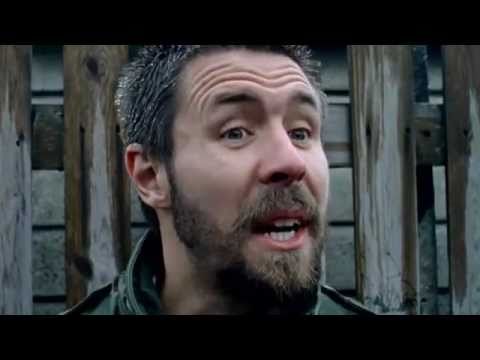 Before you hit the bars, clubs, and speed-dating events this weekend, be aware that national dating standards have officially been lowered.